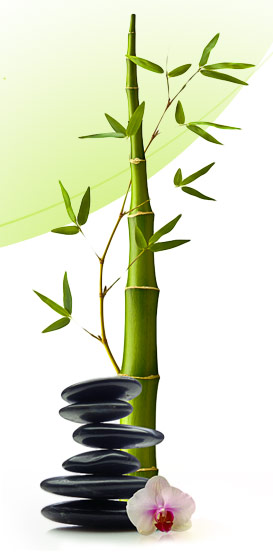 Meet Our Team of Specialists
Lorraine Chan-Kent, Home Health Care Specialist
Diane White, Client Care Specialist
Barbara Hartmann-Downie, M.Sc., Registered Holistic Nutritionist

Lorraine Chan-Kent
Home Health Care Specialist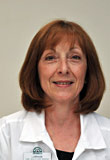 Lorraine has spent over 20 years in health care. She was a fitness instructor at the YMCA for 15 years and also worked in a chiropractor's office for 10 years before coming to Kerrisdale Pharmacy.
Lorraine started working at the pharmacy in 2000 and is now the home health care manager. She has organized and given countless information seminars for our staff and for the nursing staff and residents of nursing facilities and assisted living facilities regarding wound care, ambulatory care with walkers and canes, bathroom safety care, incontinence care, medical braces and supports, hip protectors, and compression stockings.
Diane White
Client Care Specialist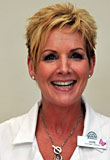 Diane has been with Kerrisdale Pharmacy
since 2008 working in customer service.
Today, you will see Diane at the checkout
counter helping our clients and you will see
her assisting many of our patients with wrist
braces, hip protectors, walkers, canes and
rental equipment.
Barbara Hartmann-Downie, M.Sc., R.H.N.
Holistic Nutrition Specialist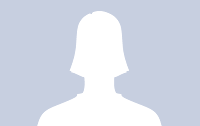 Barbara received her Masters Degree in Biology in 1987, followed by a Diploma in Holistic Nutritional Consulting in 2006. She was an instructor at the Canadian School of Natural Nutrition (CSNN) in Vancouver, where she authored several study guides for the Advanced Nutrition program, and has led many practicum and tutorials on a variety of Nutritional Consulting topics.
Barbara consults on alternative medicines, supplements, and nutrition. Through her teaching and consulting about healthy food choices and supplements, Barbara seeks to empower people to improve their general health and wellness. Alternative Medicine is an area of great personal and professional interest to Barbara, and she delights in sharing her enthusiasm and knowledge with others.