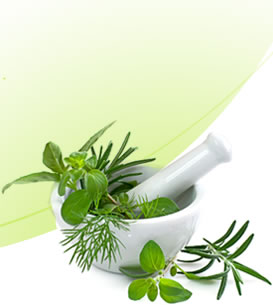 Specialty Compounding
Since opening our compounding lab in 2002, we have been preparing customized medications for our clients and their pets.
We prepare custom medication compounds for adults and children in a variety of flavours and dosage forms. Whether for pain management, dermatological issues or hormone replacement therapy, our specially trained compounding technicians can make the right size, dose and form of medication for you and your family
For our furry and feathery patients, in consultation with their veterinarians, we also prepare custom medications in a variety of flavours, dosages and application methods to help you get them to take their medicine.
Click below to learn more about compounding for you or your pet.

Sanil Deo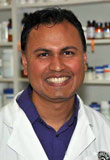 Custom Compounding Technician
Sanil Deo, our Custom Compounding
Technician, has been with Kerrisdale
Pharmacy since 2006 and, working in
conjunction with our pharmacists,
is dedicated to preparing your medications
in our lab.