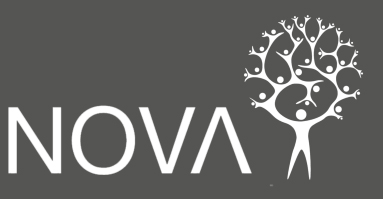 NOVA Probiotics carefully selected its 14 medicinal probiotic strains (live cells) and one prebiotic. This selection was the outcome of many clinical studies to strengthen your immune system and control over common symptoms such as allergies, chronic inflammatory diseases (IBS, Crohn's, Ulcerative Colitis, etc.) digestion disorders, bloating, traveler's diarrhea, UTIs, Candida, lactose and gluten intolerance, colds and influenza, etc.
Behind NOVA Probiotics, stands a team of health experts deeply dedicated to bringing on the scene the best of what probiotic bacteria can do for both human and animal health. Our passion for health care and our conviction that probiotics are the future of medicine have brought us to the manufacture of what we think are the best products on the market to enjoy probiotics' benefits.
Listed below are the most commonly requested Nova Probiotics items that we carry, however this does not represent a complete listing of the products that we have. If you are looking for a particular product and do not see it on this list, please feel free to call us at 604-261-0333 as we may have it in the store.